© 2010 Company Name. All rights reserved.

Inspired by the California Impressionist, this Northern California native has been painting the landscape for the past 40 years. 

Call (925) 228 0791  for portraits, commisions, private lessons, or paint parties.

$900.    oil on canvas  24"x24"

Paint parties are a great team building activity.

I have 20 years experience bringing art to home schooled students

Private and group studio and plein air sessions available.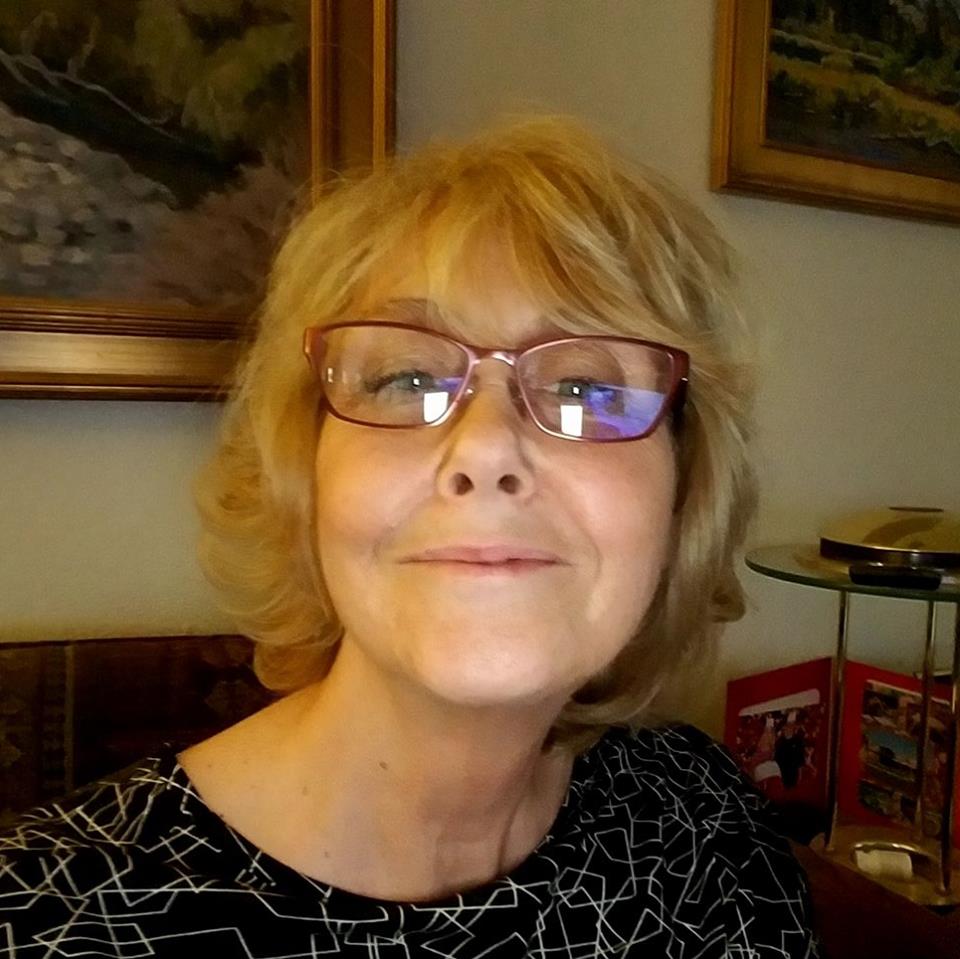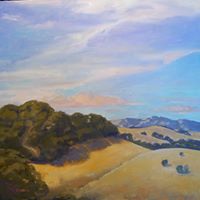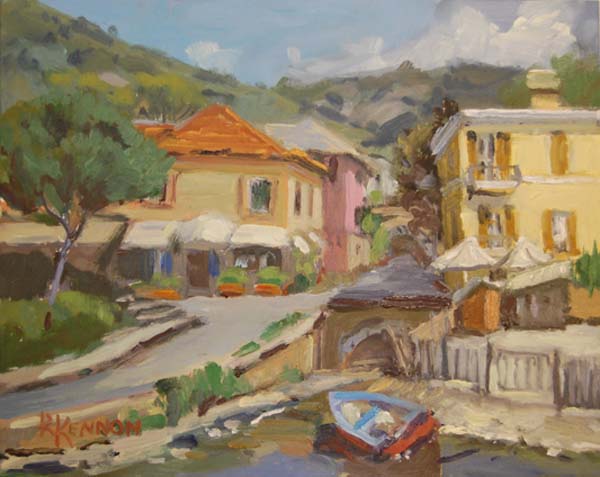 ClicLok here to add text.

I have always been fascinated by light and color.  Even the most mundane of objects can be beautiful in the right light.